ThiruppuLi vAhanam renovation
With the support of kind hearted donors, Currently, we are blessed to do a new copper with electro plated gold Tamarind Tree (TiruppuLi) vAhanam, where the base will also be used for the SEsha vAhanam of PerumAL. Sriman nArAyana's first and foremost servitor is AdhiSEshan, who becomes a major vAhanam in his uthsavams. In the same way AdhiSEshan who descended to AzhwArthirunagari on an Ani ThiruMoolam day as Tamarind Tree, expecting the incarnation of NammAzhwAr (considered incarnation of ThirukkuRungudi Nambi), becomes as ThiruppuLi vAhanam in uthsavams. It is a beautiful coincidence that SEsha vAhanam of perumAL shares the base with thiruppuLi vAhanam.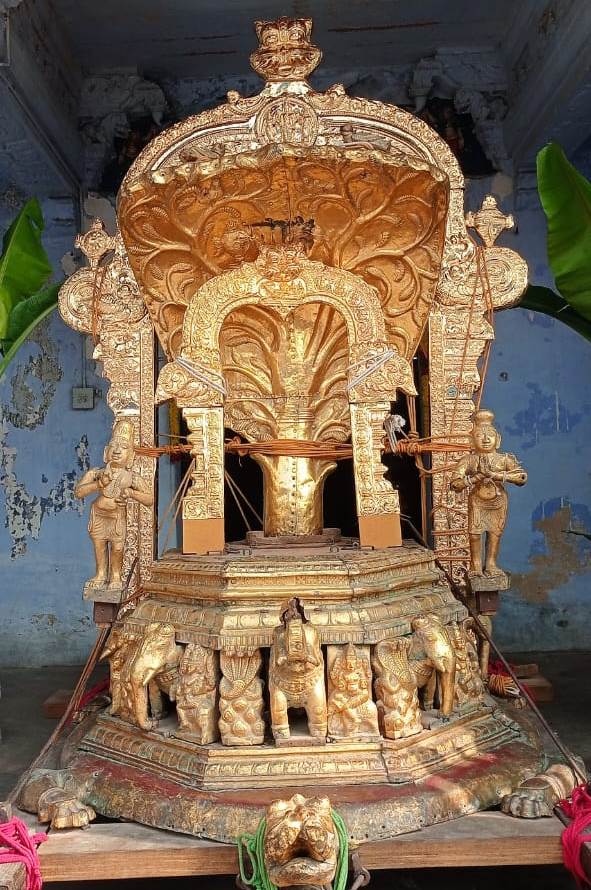 For this Kainkaryam, the ThiruppuLi vAhanam will be done with wood, further the same will be done in copper with electro plated gold, which costs between 20 and 22 Lakhs. Work is allotted to Sthapathi who has done several kainkaryam for temples in southern part of Tamil Nadu especially Alwarthirunagari. The same planned to complete in a year of time frame, where Rs. 15 Lakhs of the expenses will be done from our Trust's Fixed Deposits and balance from contribution of divine kind hearted donors like you.
Donations can be given either in Cash or Cheque/DD in favour of "Karimaran Kalai Kappagam", or transferred to A/c No. 6105700502 A/c Name: Karimaran Kalai Kappagam Indian Bank, Triplicane Branch, Chennai Savings A/c IFSC: IDIB000T055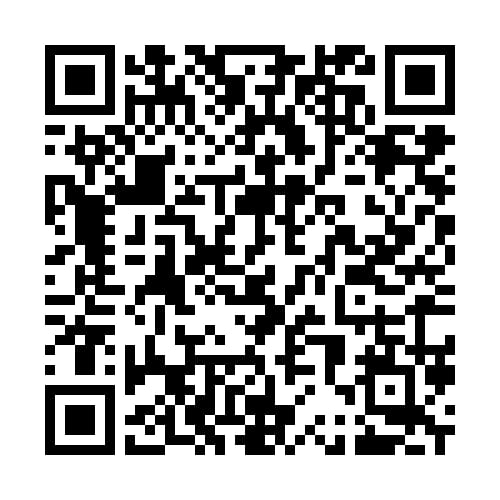 VPA/UPI : kaarimaaran@indianbnk
Request to communicate your complete communication address with contact phone number and email address for sending the receipt and updates with other future communication.
Please contact Shri. Rengarajan, 98450 51743 for more information.