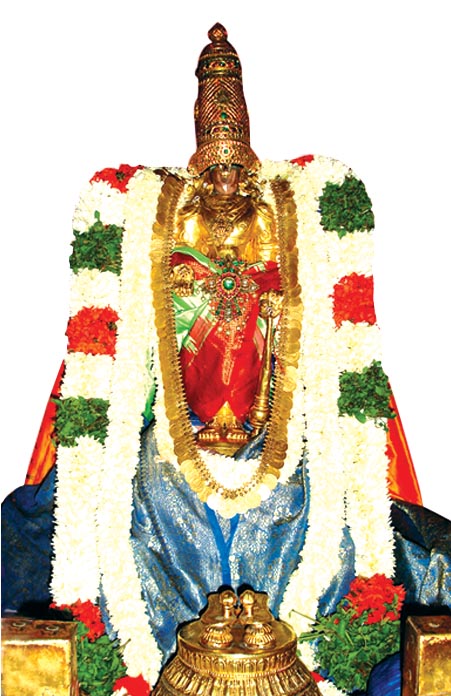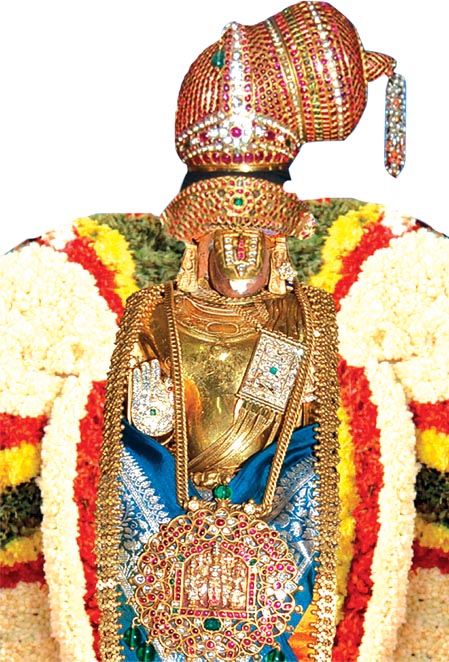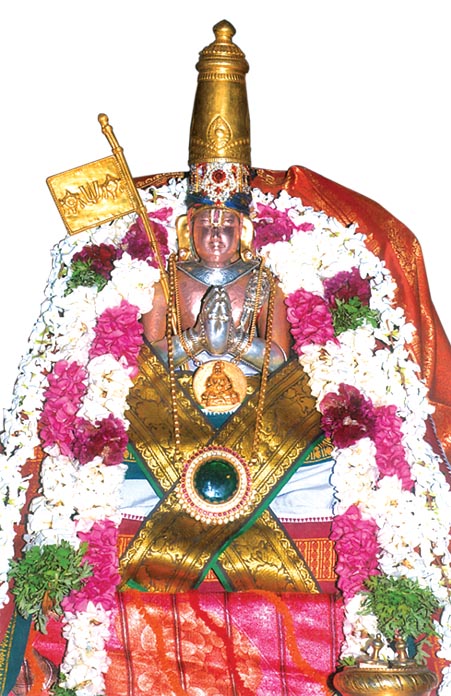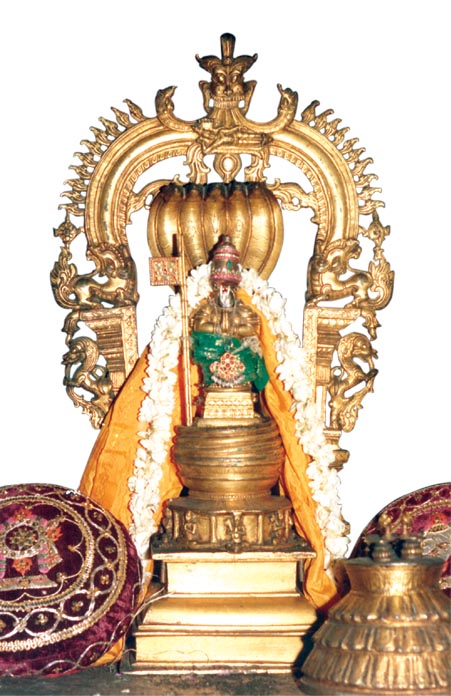 Corrections in nAtkuRippu
Photos: Checking Maasi ThiruthEr damages • Financial Aid to Navathiruppathi Temple staffs on Covid Crisis 2021 - AzhwArThirugari - NavaThiruppathi
Maasi ThiruthEr marAmathu (renovation from SimhAsanam to Wheel)
Sri Athinathar Azhwar Kainkarya Sabha (AAK Sabha) and Kaarimaran Kalai Kappagam Trust are non-profit institutions focusing on protecting and developing "Emberumaanaar Dharisanam". This goal is accomplished through 3 fold activities:
Pramaana rakshagam (Protecting the literature of Azhwars and Acharyas) is done through publishing of various CDs, books, spiritual diaries, etc.
Prameya rakshagam (Protecting the Lord Sriman Narayana who is the object of the literatures) is done through performing festivals at various Divya Desams so that the age old traditions of our sampradayam are not lost.
Pramaathaa rakshagam (Protecting and developing the individuals who teach us) is accomplished by performing the above two activities sincerely and honestly.
Sri Athinathar Alwar Kainkarya sabha has been in existence serving the society since 1986 and Karimaran Kalai Kappagam since 1988.
kArmimAran Kalai kAppagam Trust
Chairman : Sri. S. Rengarajan
President : Shri. u. vE. P. DheivanAyagan SwAmi, Shri. K. VaradarAjan
Patron: Shri. u. vE. vELukkudi V. KrishNan SwAmi
Trustees: Shri. V. Ramanujam, Shri. A. PakshirAjan, Shri. V. Mathurakavi, Shri. P. AuthinAthan, Shri. R. KrishNan, Shri. R. pArthasArathy and Shri. T. Sampath
Executive Committee Members - Sri AthinAthar AzhwAr Kainkarya Sabha
President: Sri. T. Varadharajan
Patron: Shri. u. vE. vELukkudi V. KrishNan SwAmi
Vice President: Shri. R. Satagopan
Secretary: Shri. K. VaradarAjan
Treasurer: Shri. u. vE. R. pArthasArathy